Dr. Samuel Gatz, D.C. Chiropractor/Acupuncturist
Dr. Sam was born and raised in Newton, KS, on his family's farm south of Newton. After high school, he attended Kansas State University where he discovered a passion for exercise and nutrition that led him to pursue his Doctorate at Cleveland Chiropractic in Overland Park, Kansas. Dr. Sam proudly continues Dr. Bill Wilson of Newton Chiropractic's legacy as he continues to provide the highest quality chiropractic and acupuncture pain relief and prevention to Newton and the surrounding areas.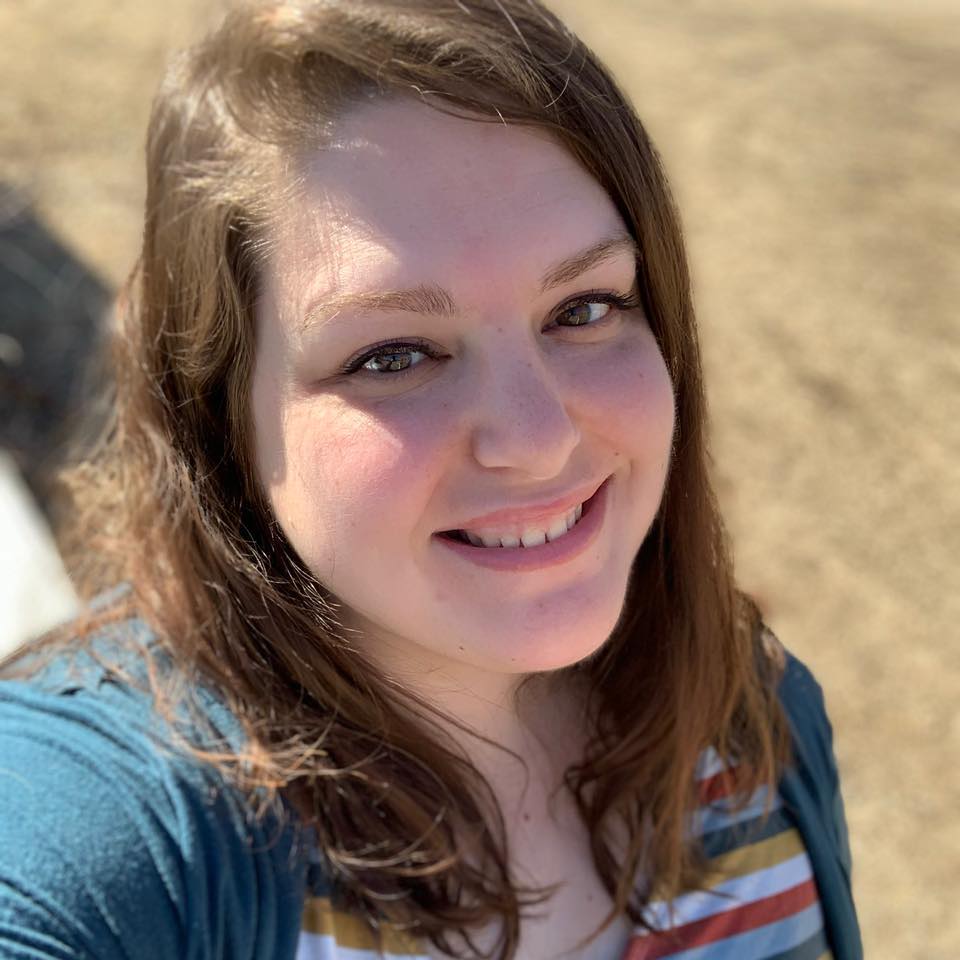 Kyvie Lahman Chiropractic Assistant/Licensed Massage Therapist
Kyvie grew up in Minneola, KS, and received her Bachelor's degree in Ministry in 2015 from Tabor College. Kyvie has decided to make Newton her home and enjoys helping people, which makes her a great asset to the Newton Chiropractic team! She is the first friendly face our clients see as they come to our office and helps keep our team organized.